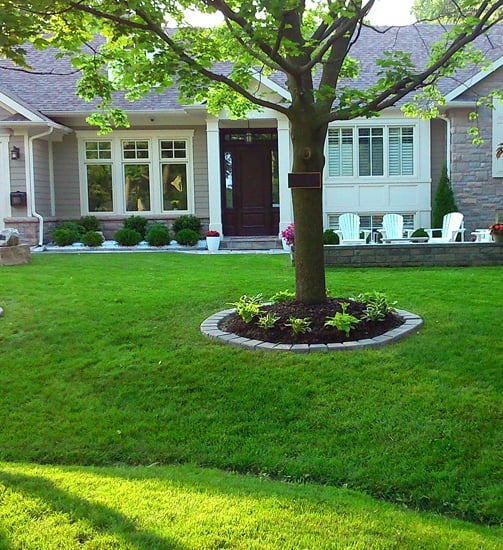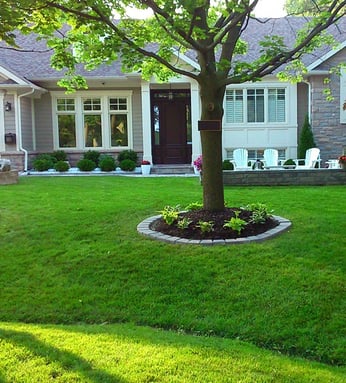 We are thrilled you're here.
Est. in 2010 and incorporated 2016 SupremeGREEN is your #1 stop for beautiful landscapes.
SupremeGREEN is dedicated to providing the best landscaping services and supreme expertise to its valued customers.
SupremeGREEN is a cut above, taking time and putting extra care into every project we tackle. Carefully planned projects are executed quickly and efficiently, only leaving behind beautiful gardens and lawns.
Mission Statement:
Our focus is on providing the best quality service and ensuring the job is tailored to your specifications.
Only leaving you with green lawns and beautiful gardens to enjoy over the summer season.
SupremeGREEN strives to go above and beyond the expectation. We're constantly changing and growing to shape your needs, like the beautiful landscapes we build.
Independently owned and operated by
John Gottschalk.
SUPREME EXPERTISE – SUPREME CARE – SUPREME RESULTS