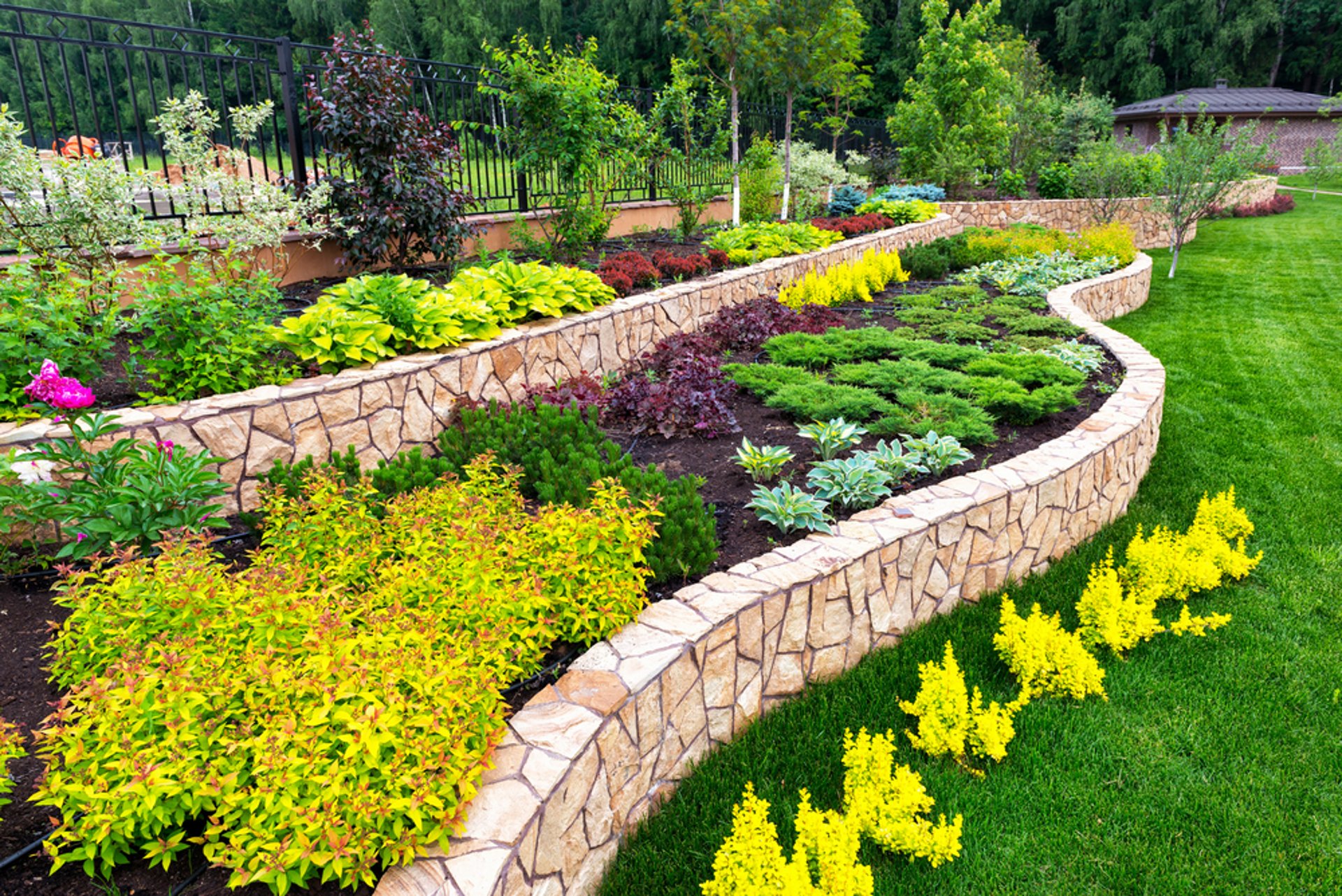 Planning a garden?
You've come to the right place! Let us make your garden dreams a reality.
Our first priority is customer satisfaction. We aim to build you a beautiful garden that meets all your specifications and needs.
We can build low maintenance gardens that are
hassle-free.
Though all gardens do require the occasional pruning (we do that too!), we will build you a garden with the highest quality materials to ensure your long-term satisfaction.
Or we can also create higher maintenance gardens for the more hands on-gardener.
When projects are complete we only leave behind eye-catching beautiful landscapes.
Let us take the stress and the mess out of building a garden.
Existing Garden beds:
We have exceptional experience revitalizing existing garden beds to bring them back to life.
Let us elevate your garden game! We can add some colour with some ornamental grass. Add nutrient-rich soil to improve the health of your flowers, shrubs, and bushes. A splash of mulch to help retain moisture in your garden so your plants thrive. Lastly, we can even add some armour stone to sharpen up the look of your garden.
SUPREME EXPERTISE – SUPREME CARE – SUPREME RESULTS