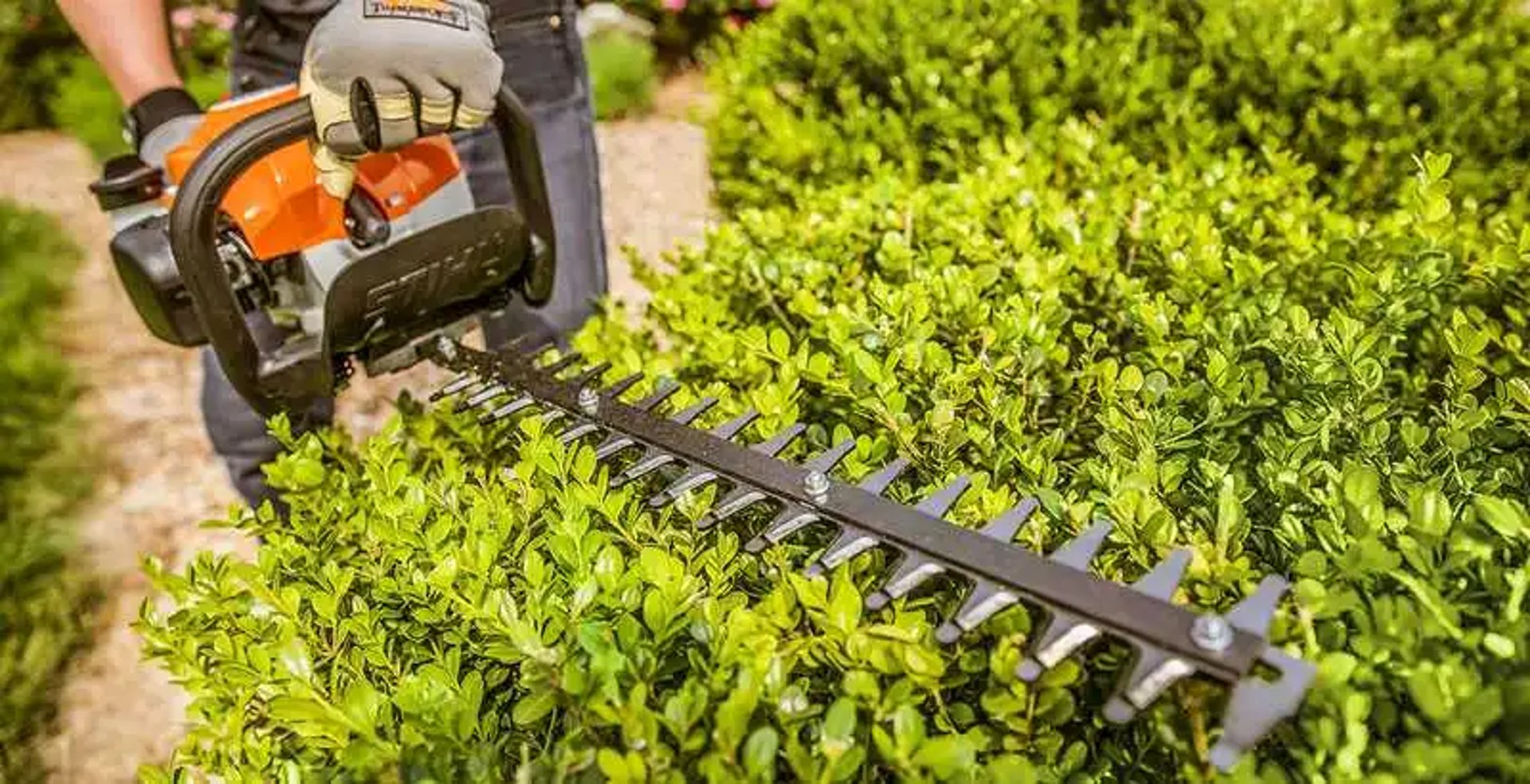 SupremeProperty Maintenance
We strive to be the best property and lawn maintenance in town.
Are you looking to give your yard and lawn a professional clean look?
SupremeGREEN is all you need to succeed!
We provide a wide variety of services, from spring and fall clean-ups to shrub pruning, tree planting, and lawn fertilization. We have the supreme expertise to help you manage and keep your property looking good all year round.
Give us a call today: (905) 464 – 0095
Seasonal Clean-Ups Spring and Fall
Spring into action add a fresh new look to your Property!
Our clean-up services are ideal for keeping your property in great shape all year round! We will maintain gardens keep them free from weeds and debris. Also topping up gardens with fresh mulch, and edging to give beds a clean maintained look.
Fall? Fall back into your armchair while we get the leaves to the curb and wrap your bushes in burlap, so your hedges and shrubs are winterized and ready for the cold snow and winds.
Planting Pruning
Improve the health and longevity of your shrubs flowers and trees. Keep a fresh green look all year round with a supreme planting and tree pruning services.
We shape up trees and shrubs, which not only helps in revitalizing their growth but also improves their ability to flower. We offer to plant of all varieties of perennials and annuals, trees, shrubs, and hedges.
Shrub Removal
We will transplant small shrubs for our customers. When we plant new shrubs we expertly advise on the best location, so years down the road you won't have to worry about heaving driveways of cracked foundations from mature roots.
Trees damaged in a storm? Is it time for your old tree to go? We've got you covered!
SUPREME EXPERTISE – SUPREME CARE – SUPREME RESULTS